Energy Efficiency
Reside is proud to be considered environmentally conscious, and is consistently striving to find new and innovative ways to create your dream home.
We have achieved local and provincial awards for Energy Efficient Building and are constantly researching new innovations to recommend to our clients.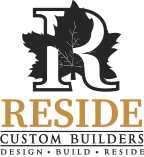 Energy Efficiency Design
Reside Custom Builders firmly believes in using cost effective ways to conserve energy and our environment, winning local and provincial awards for energy efficient design. We also optimize home dimensions and layouts for efficient use of materials at the design stage and positioning the home to maximize solar gain if the building lot allows.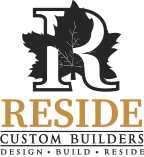 Energy Efficiency Build
We have built several homes with ICF (insulated concrete forming) wall systems for basement and main floor walls, which is great for sound rating and energy efficiency. We are proud to be environmentally conscious and we constantly are researching new technology to bring to our clients.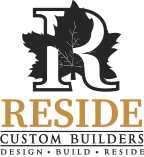 Reside
Investing in some effort in thoughtful design and building practices has its rewards in quiet, comfortable living with constant fresh air in your home and minimal energy use.
Featured Energy Efficiency Projects
This home also features energy saving practices like sprayfoam and batt insulation in the walls, water saving toilets, geo-thermal heat and LED lighting. The Energuide rating is 89 which was the most efficient home south of Calgary at that time.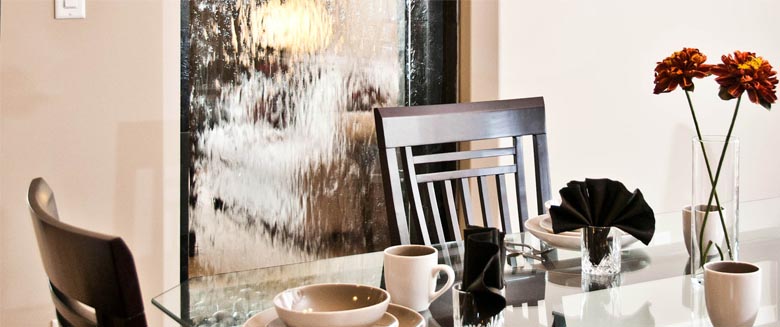 This is the first of many projects we built with ICF (Styrofoam block) construction to the roof. This one is very solid, efficient and built to last.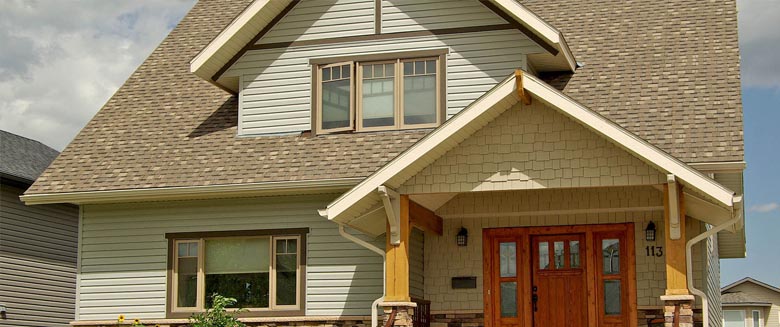 Building With Sustainability In Mind
Building with Insulated Concrete Forming (ICF) has been our forte since the late 1990's and many of the homes we build have ICF walls to the roof. Combining ICF with Sprayfoam provides an extremely energy efficient home with minimal air leakage. We work with some of the most Eco-friendly products available in today's marketplace, and would love to provide further information on any of the following:
Geothermal heating and cooling
Solar panels
Insulated Concrete Forming (ICF)
Advanced insulation techniques (Sprayfoam, Roxul etc)
Insulated siding
Triple pane windows
Heat Recovery Ventilation systems (HRV)
Heat zones
Hydronic (in floor) heating
Dual flush or low flush toilets
LED lighting
Passive home strategies
Many, many more…
"Ben and his team are reliable, quality and client focused and professional in their approach. If you are looking for a trusted builder give Reside a call." -Richard Haynes