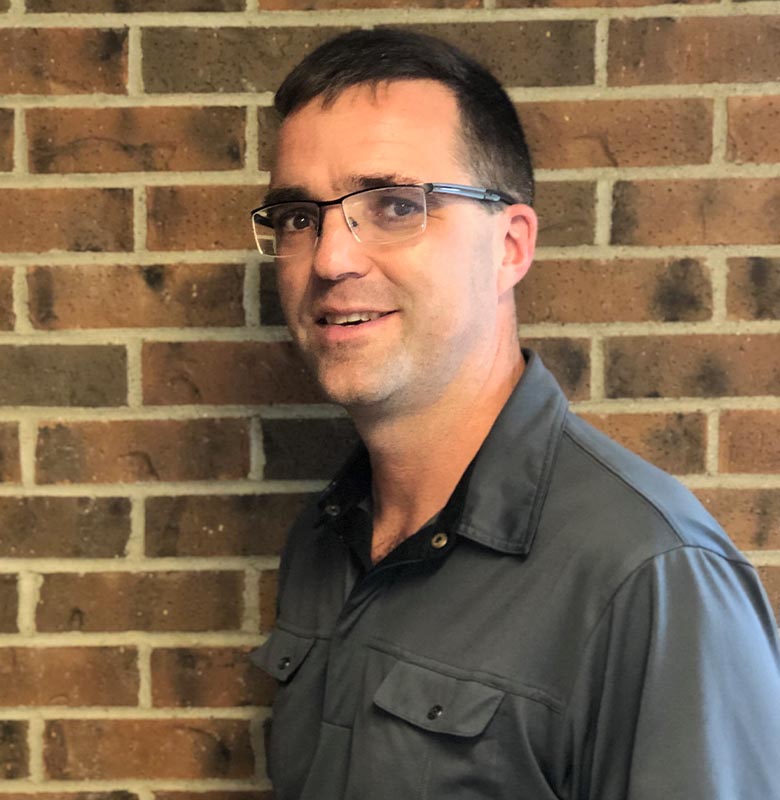 Ben Slingerland
Design Consultant, General Manager
Ben lives on an acreage with his wife Korlinda and 6 children. After graduating from SAIT in 1994 with an honors degree in Engineering design and drafting technology he started working for a local construction company and fell in love with the building industry. He received his Journeyman carpentry ticket in 1998 and started Reside Construction in 1999.
The combination of design training and carpentry equipped him with a superior eye for detail quality and the ability to visualize homes while they are still on paper. At any stage of a project, from design to handing over the keys, Ben will be there to answer any questions you might have and leave you assured that your home is being expertly managed. He chooses to surround himself with the best team possible, the subcontractors are held to impeccable standards of service, integrity, responsiveness and safety.
Everyone can always find enough money to do the same project twice but our clients prefer to build the project right the first time. .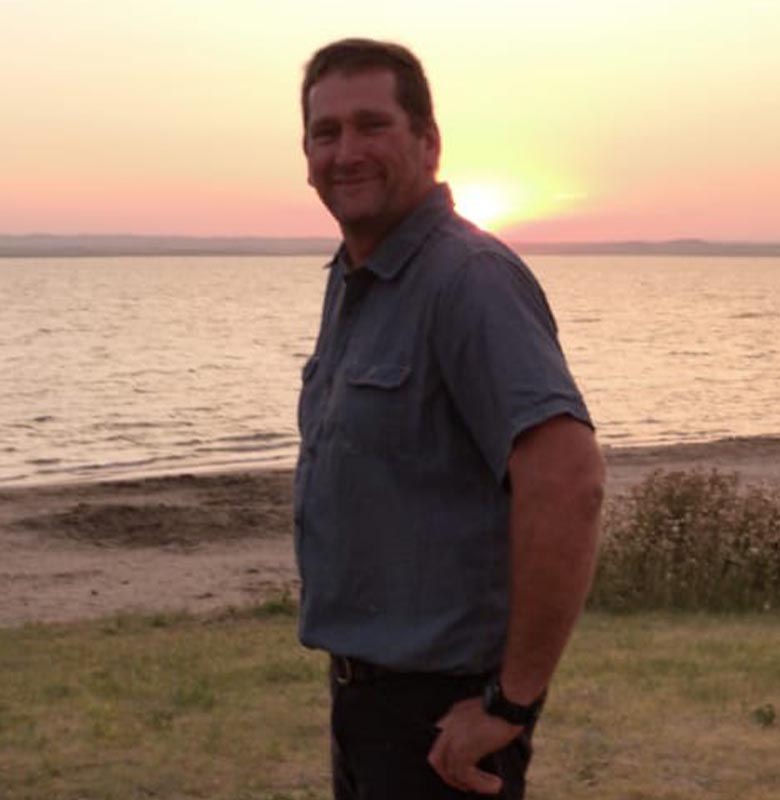 Jake Slingerland
Project Manager
Jake lives on an acreage with his wife Caroline and 6 children and several foster children. After high school he worked on several farms, primarily on a dairy farm for 10 years. Jake was always interested in discovering how things worked and was very inquisitive. Working on a farm helped him get a wide background of experience in carpentry, woodworking, electrical, mechanical systems and everything else it takes to keep things running smoothly.
This wide variety of experience helped Jake enter the construction industry in 1997 for a local home builder doing everything from carpentry, tool repair to project management. Not only did he have a superior eye for quality but he also was able to understand the systems that the subtraders were working on. He also built his own home in 2005 and started Jakes Renovations in 2006. After 14 years of renovating Jake joined Reside Custom Builders as a project manager.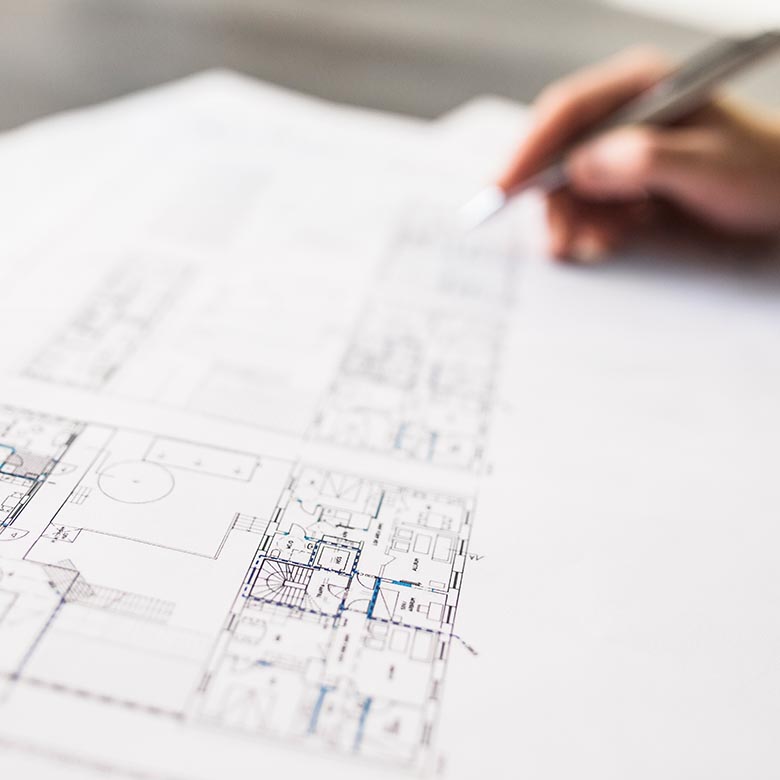 1. Design.
Do you have ideas for your build with lots of images on your clipboard but don't know how to put it all together? This is what we specialize in, the true definition of custom that we call blank slate design. We don't just move a few walls from a previous design, we start fresh for every unique person, family or business. Ben has the design and building experience necessary and teams up with other designers to deliver a design and product that suits you and your budget. Ask us about our design-build process, we would love to help!
At Reside Custom Builders our vision is to transform all your ideas and dreams into a build that will last for generations.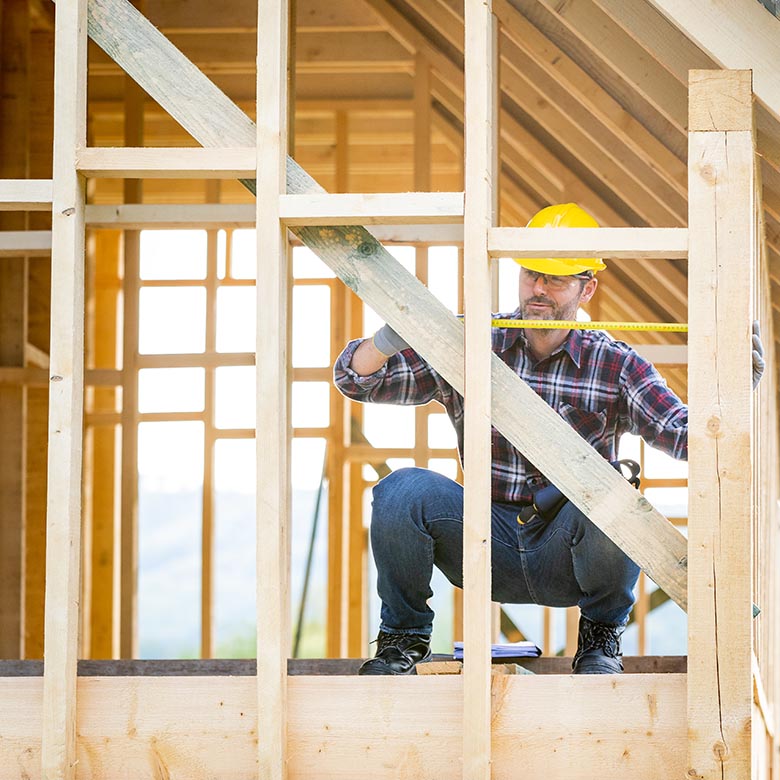 2. Build.
When your unique design is finished we start scheduling your build. We give our client free access to a project management app called BuilderTrend that helps control the flow of communication for clients, builder and trades. We manage schedules, photos, drawings and all documents, selections plus much more. So you can be in touch with your project wherever you are.
Our project manager is on site every day for quality control, maintaining schedule and communicating with suppliers and trades. We also understand things change as the project progresses and we understand that Custom means there may be changes along we way. We are flexible and will go out of our way to make sure you are satisfied before construction progresses.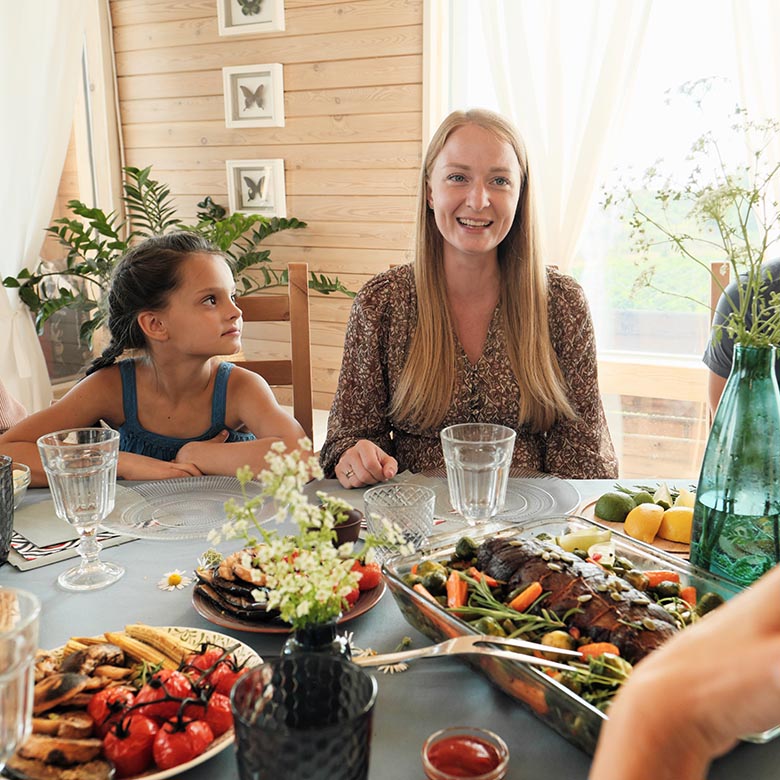 3. Reside.
Celebrate! The build is complete and ready for you to move in, you can relax in the comfort and security of the build of your dreams. We will have your build registered with a warranty program and go above and beyond the minimum standards to ensure your satisfaction.
1
Do you have different floor plans to choose from? Can I come to you with my own blueprints or do I have to use yours?
Ideally, we like to work with you before you have blueprints done. The situation we often see is someone comes to us with a house plan they fell in love with but after our budget meeting they realize they can't afford it. Rather than dealing with the heartbreak of scaling back, they cancel the whole project. We will constantly keep your budget in mind throughout the design process. As a custom builder we know what the real costs are to building and serve as a constant reality check for you. I have a degree in design and drafting and is a journeyman carpenter, this allows me to comfortably oversee both sides and building and enables us to design for peak building efficiency. Also, coming to us with a stock plan may be within your budget but might not fit on your lot, maximize your view or meet local building codes. We take all these things into consideration for you. Alternatively, we will build with your blueprints if you already have them and will work with your designer to get it right for you.
2
Isn't it cheaper for me to do my own contracting?
The first question you need to ask yourself is do you have time to take away from your current job and will the money you lose not doing what you do best compensate for what you pay a builder? You will get the best results if you do what you do best while we do what we are good at (win-win). Tradespeople will give preferential discounts to a builder with a predictable system and good credit history. They will charge more for the risk factors involved in dealing directly with the homeowner. Do you have time to meet them on site every day, be on site to sign off on deliveries, take off of work because they are short on materials? You will have a lot of due diligence to do before you hire anyone, do they have workers compensation, gst registration, liability insurance, safety program? Do you have time to decipher all the legalese of permits, building codes, architectural controls etc? What do you do if they don't complete the job or you can't get the back for warranty or touch-ups? These are just a few examples of things that can happen on a job site on a day to day basis, some people might really enjoy this but you have to ask yourself if it is worth your time and energy? Or you could call a professional who has experience and has a passion for all the details that make a house your home, Reside!
3
What are the advantages of custom design/build vs buying a production built home (spec)?
Your home is the biggest personal investment you will make so why not make it truly YOURS? We will design your home to maximize your needs and wants with the finishing touches that suit YOUR personality and built by professionals that take pride in their work, all within your budget. Whatever you want, chances are we've heard it before. You want a covered deck, special green building techniques, home automation, or special liner for your garage instead of drywall? We've come across all this before and if we haven't we love a challenge and are constantly researching the latest in construction techniques, products and materials. Do you want your entertainment center at a particular height or location in a room?, you can choose that during the electrical walk through? If you buy a pre-built or production home you are facing either a costly renovation or unsightly extension cords to solve this problem. You have control over all the selections like exterior colors, paint colors, cabinet style etc. You are free to dream and we will make it happen FOR YOU!
4
What do you charge per square foot?
This question is easy for a production builder to answer but impossible for a custom builder. Since there are several different products we can use to build your home from foundation to finish, we need to first meet with you to get a feel for what you want in a home. After that we need to agree on a budget for your project and then start design.
5
When can I make changes to the plan?
The blueprint and the contract must be signed off by you before we dig the basement. We cannot allow major structural changes after that without dramatically affecting the cost and the timeline. That said, as a custom builder we do realize that ideas do come up during construction. If it is not a major structural change we can make minor changes as we go, whether it is to maximize storage space or to move a door slightly. This can be accomplished easily with our change order system.
---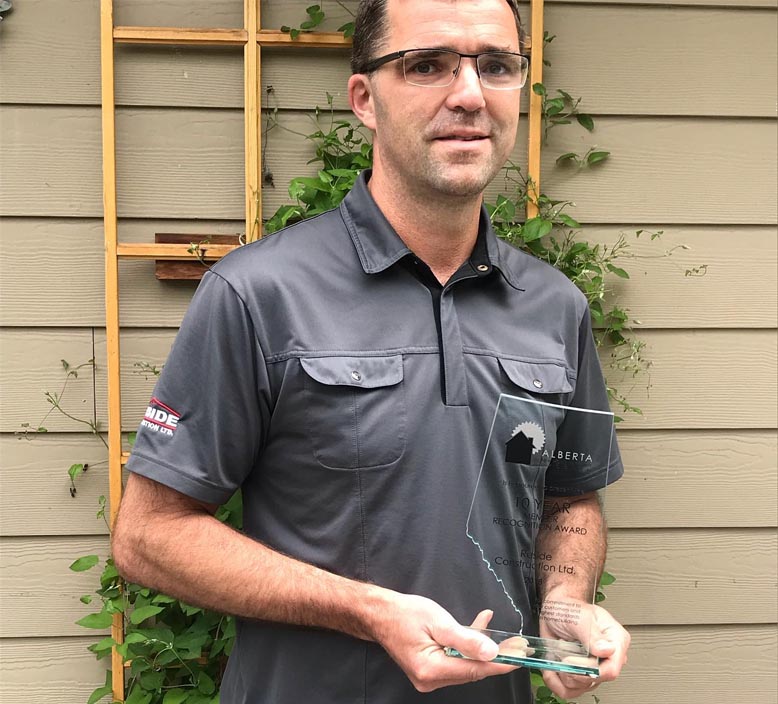 We are always happy to have a chat. - Ben Slingerland
Didn't find an answer to your question?
---
Send us a message or give us a call to chat.